There are many reasons why you should visit MedLab 2020 in Dubai.
- You can get industry updates and insights into market trends
- You can optimize your supply of biological raw materials
- You can talk to experts about your logistics problems and find a solution to them
Contact us to set up an appointment on any day of the event - February 3. to 6.
We will also be presenting the latest news around Acto2Hem with two posters on display during the MedLab congress. Come by anytime to watch and discuss.
See you in Dubai next week!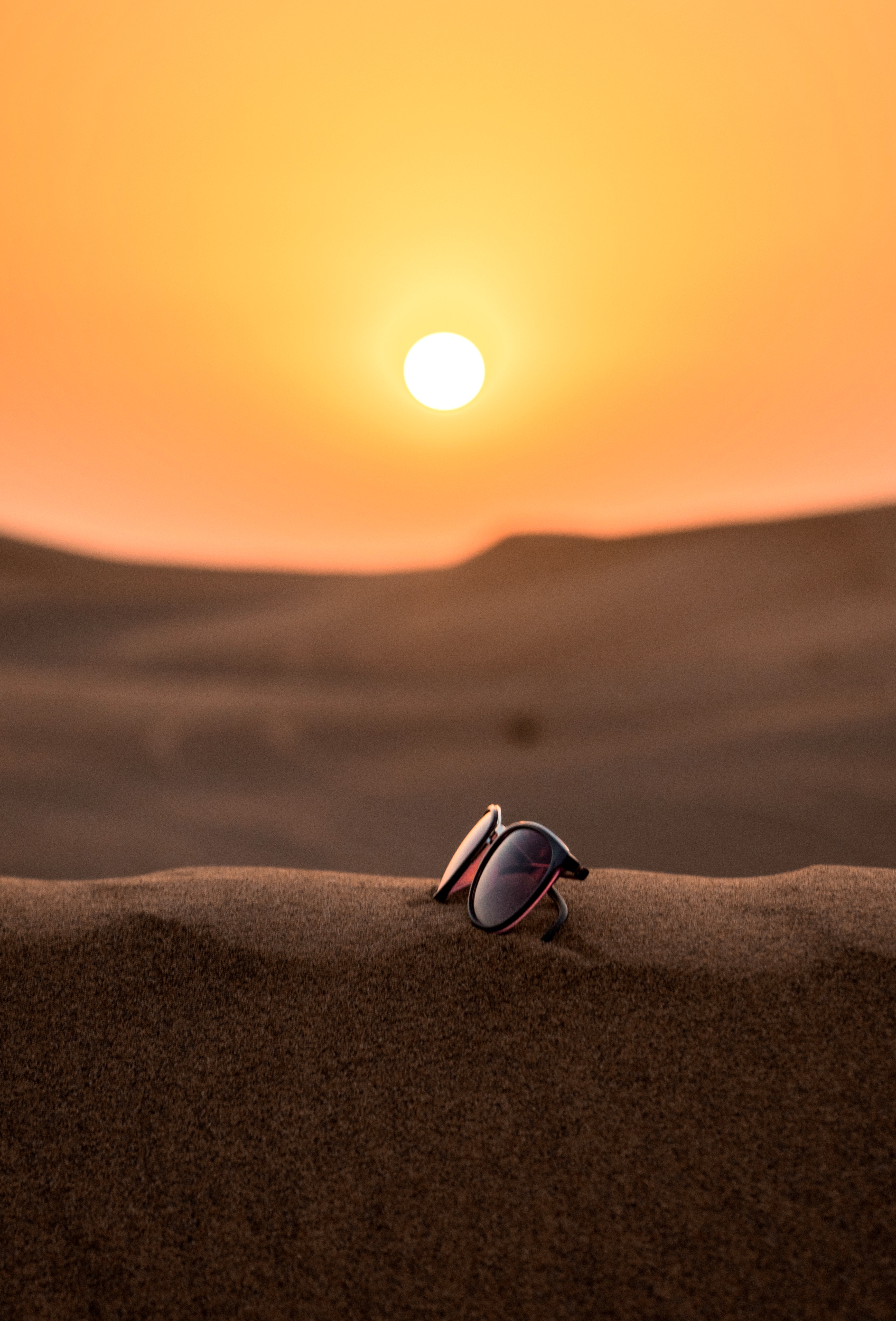 Foto von Fabio Partenheimer von Pexels