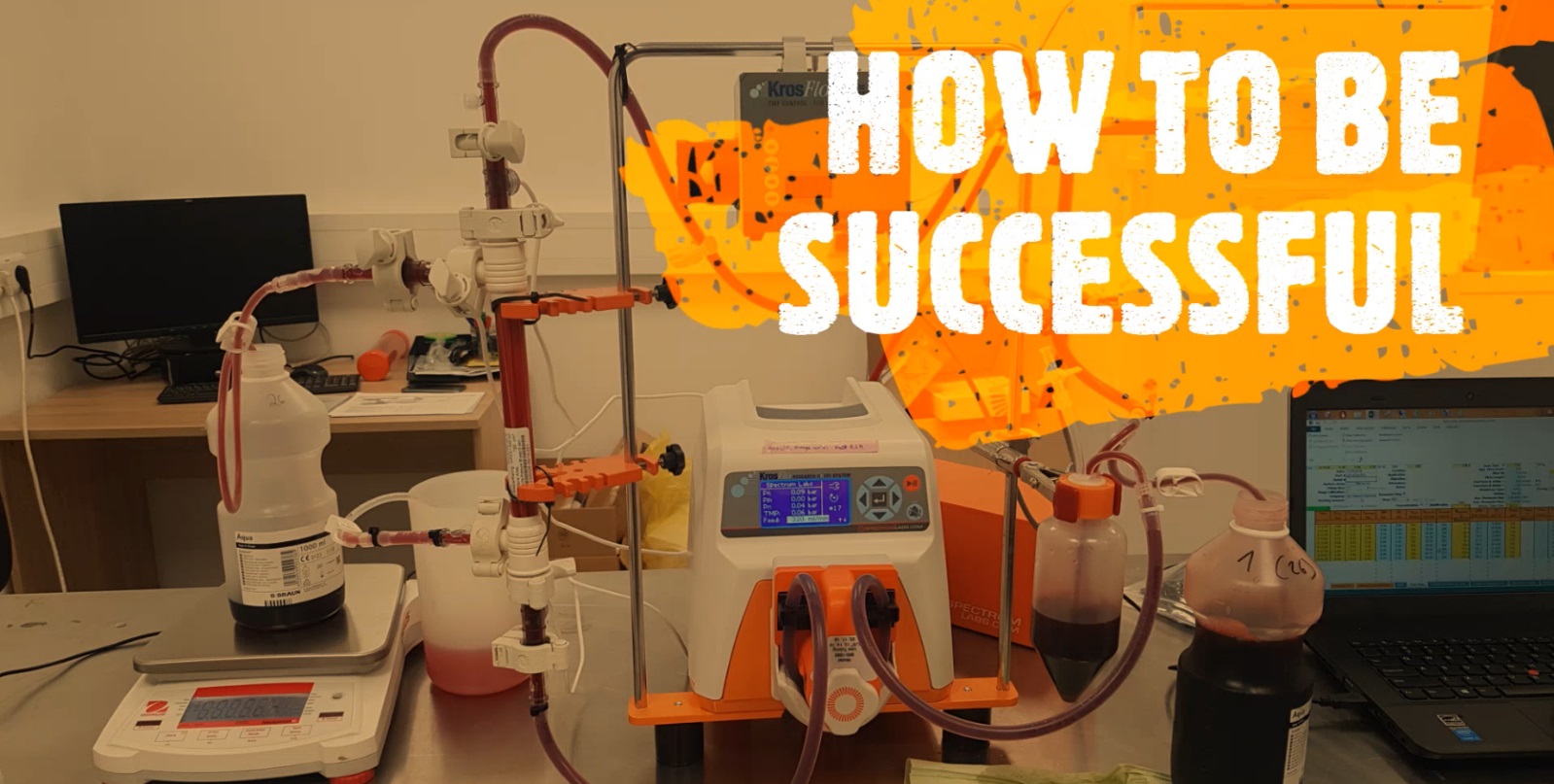 The Act-O2-Hem story of Ups and Downs will be the topic of a presentation at the17th International Symposium on Blood Substitutes & Oxygen Therapeutics (XVII-ISBS-2019) that will be held in November 21 - 23 in Nara, Japan.
We will explain - from a very practical point of view - the key factors for a successful development of a new product during the early stage. We will point out what "makes or breaks" a research project that should one day result in a Biotech product with various applications.
The main points of our joint presentation (M bioserviceS and Biophyll) are on a poster display.
Contact us for more information.