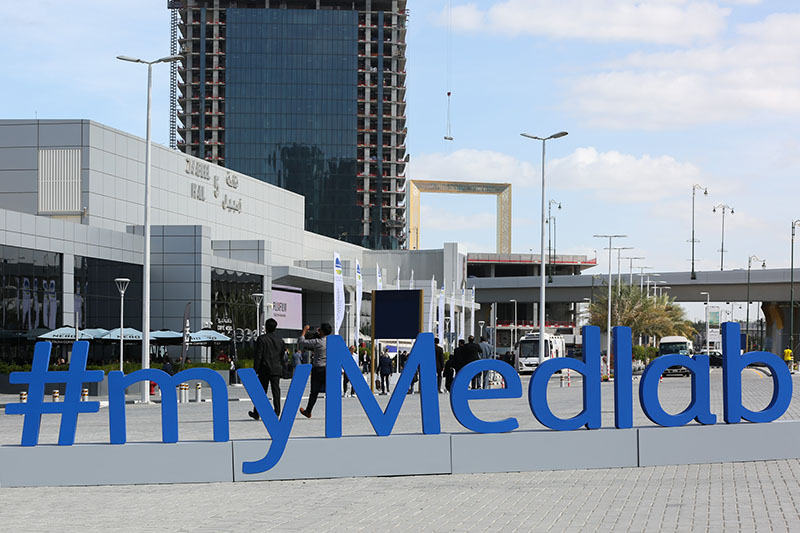 Another MedLab exhibition ended today. The Corona virus outbreak did not impact much the show so we saw enthusiastic faces, had productive meetings and presented two posters in the Scientific Zone.
For those interested in the poster content we have provided the links below:
- ActoHem - general presentation
If you have any further questions please contact us HERE
See you soon again!