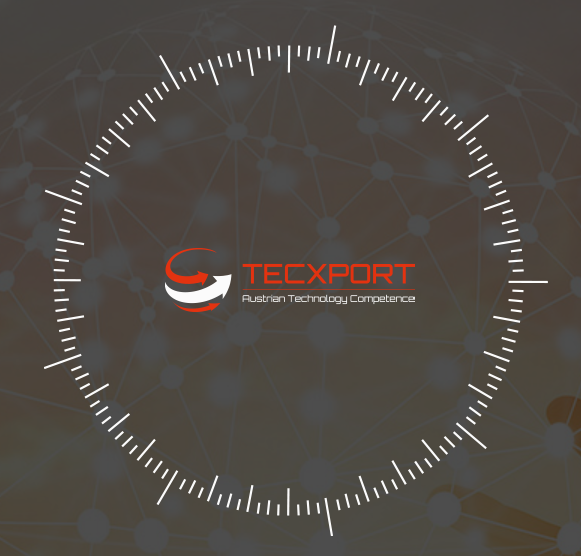 We have been invited to present the ActoHem project in the Webshowcase Tecxport.at.

Tecxport.at is an initiative to present and promote cutting edge technologies Made in Austria. It is supported by the Austrian Federal Ministry for Transport, Innovation and Technology (BMVIT), run by teh Austrian Research Promotion Agency (FFG) and carried out in collaboration with the Austrian Economic Chamber (WKO).
We are happy and proud to be part of the project.
In the meantime, our researchers continue to develop the technology. More news about our progress can be expected soon.
Stay tuned!